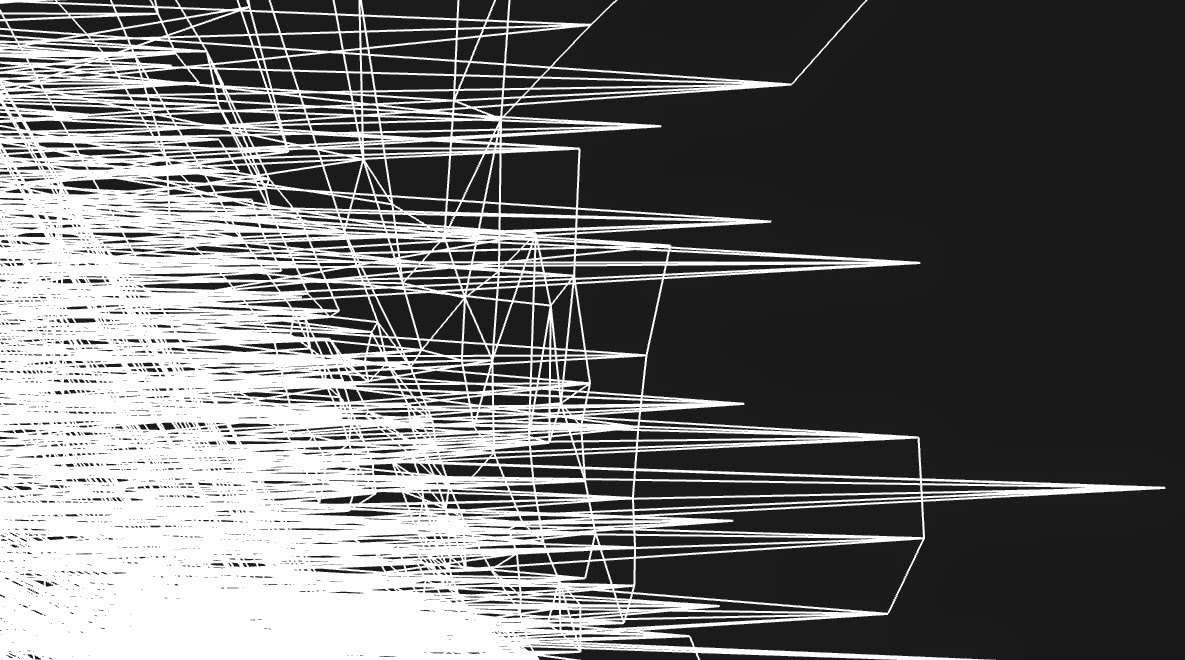 WELCOME TO ANTIKYTHERA

DOCUMENTING THE RESEARCH AS PART OF THE PROJECT TO ENVISION, CHALLENGE AND PROVOKE IDEAS, DISCUSSION AND OTHERWISE RESPONSE TO THOUGHTS ON PLANETARY GOVERNANCE.





QUESTIONS ?

CONTACT THE WITCHES OF GLITCH
BACKGROUND
BIO
PROJECTS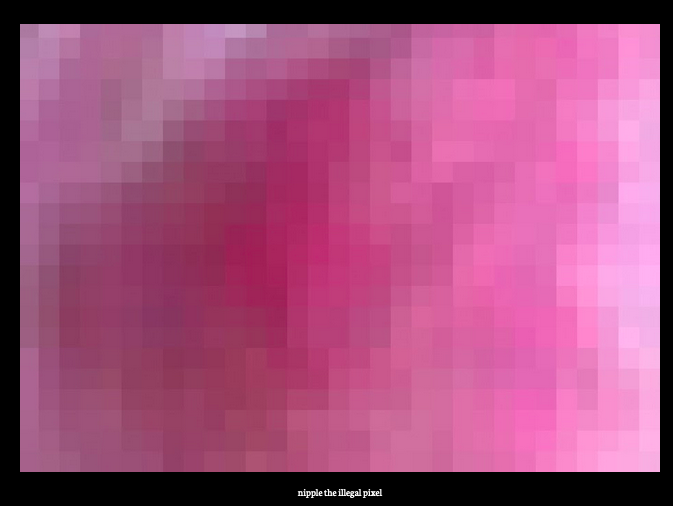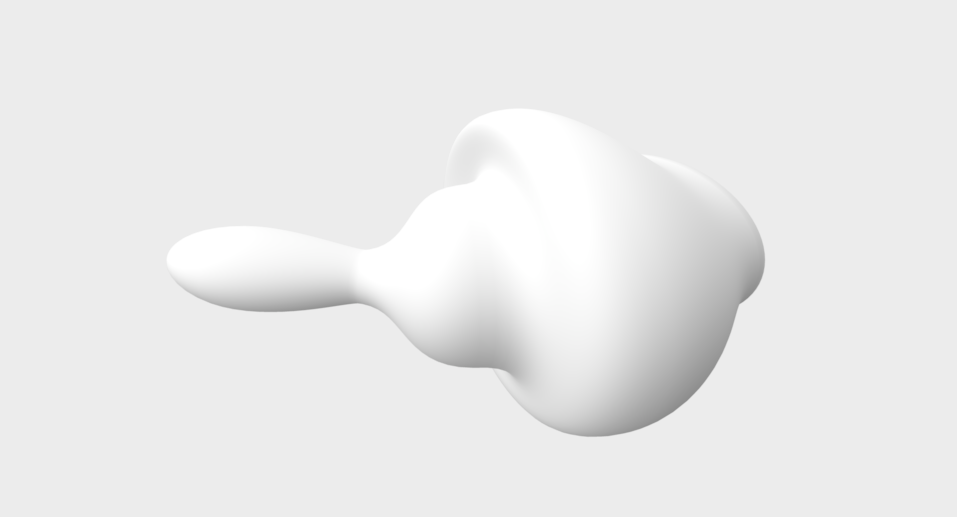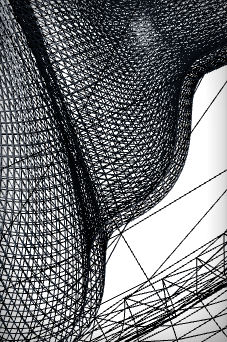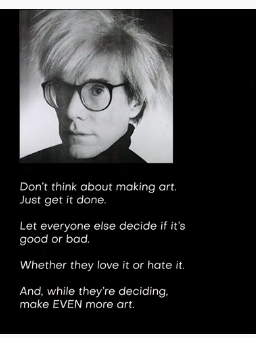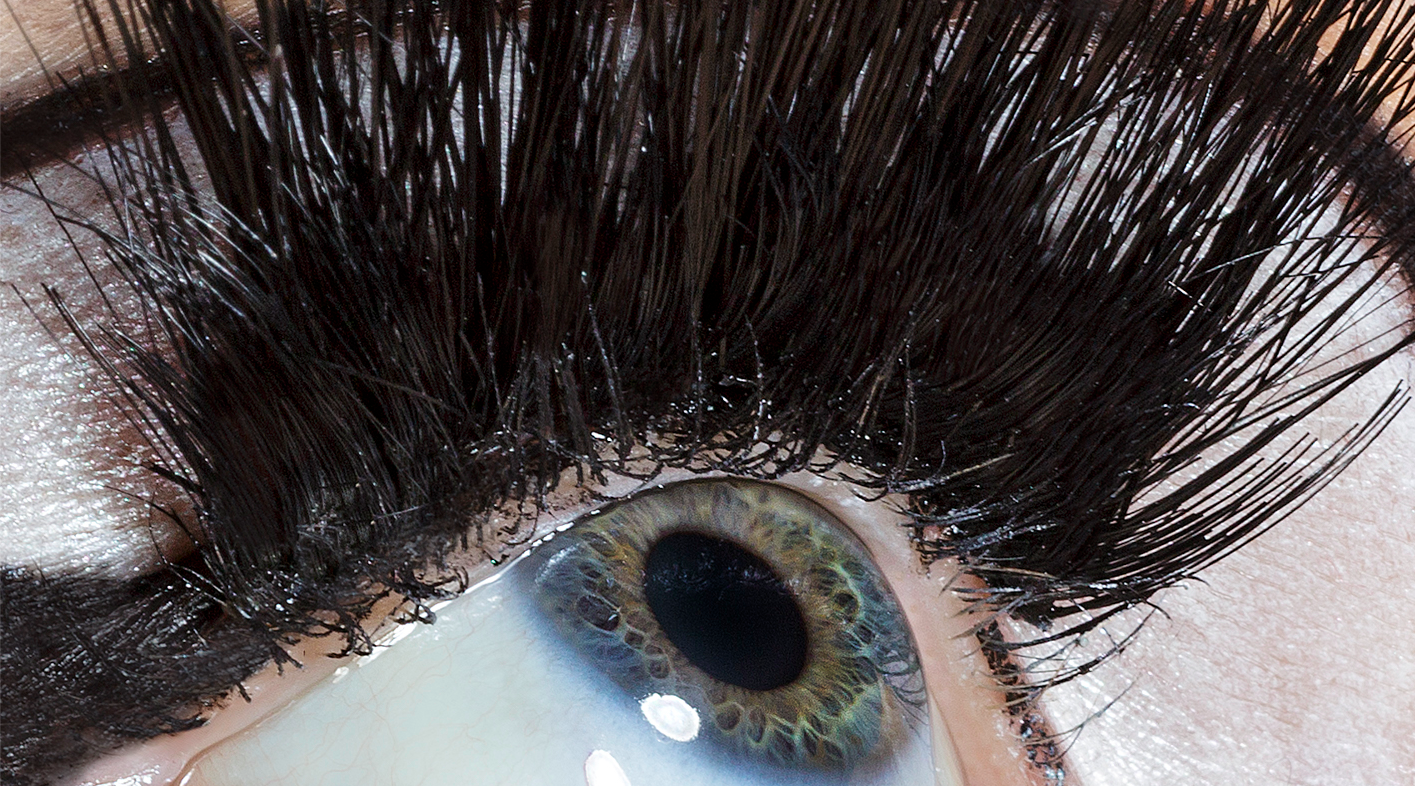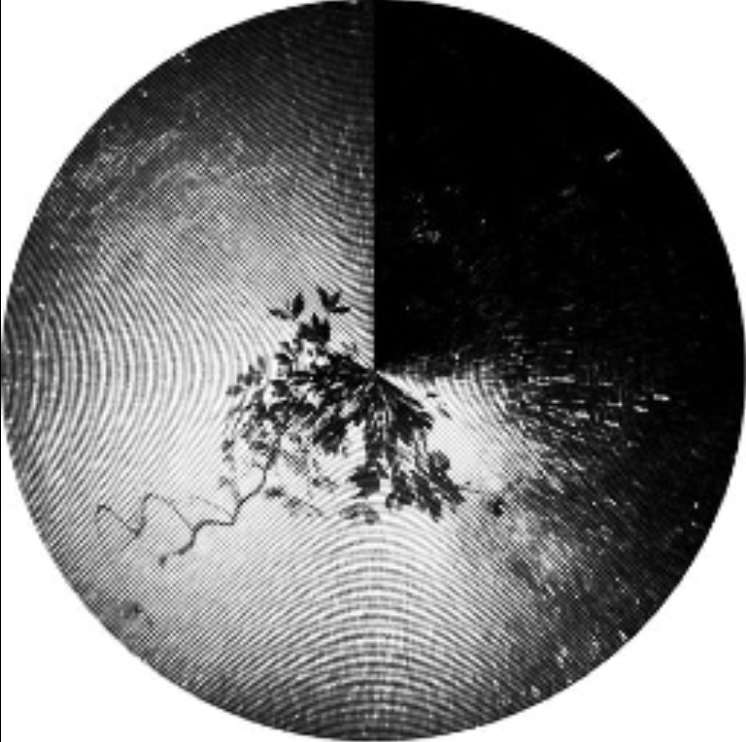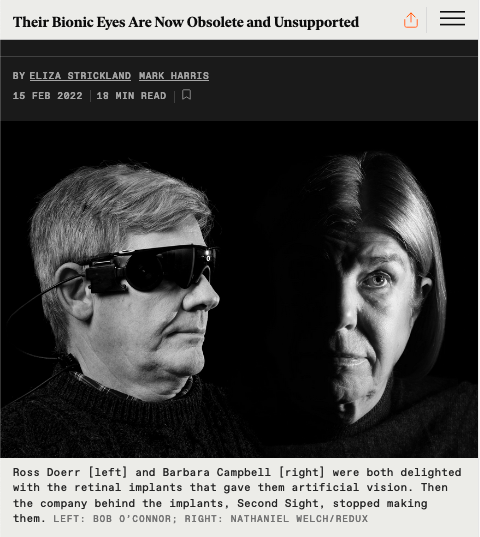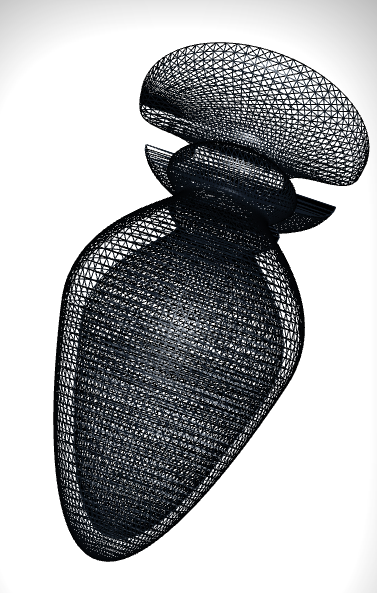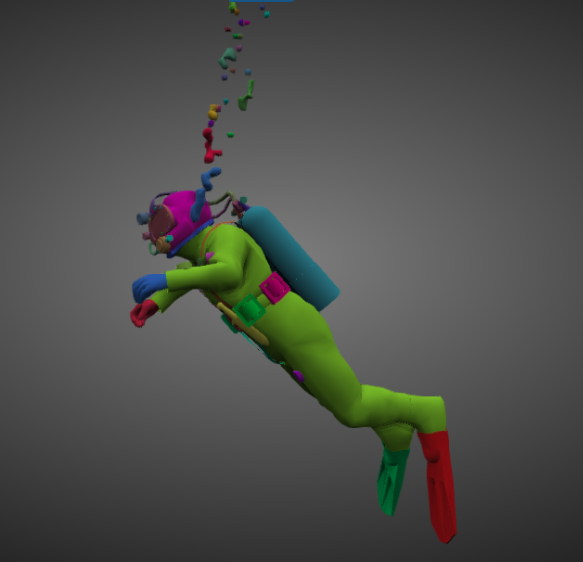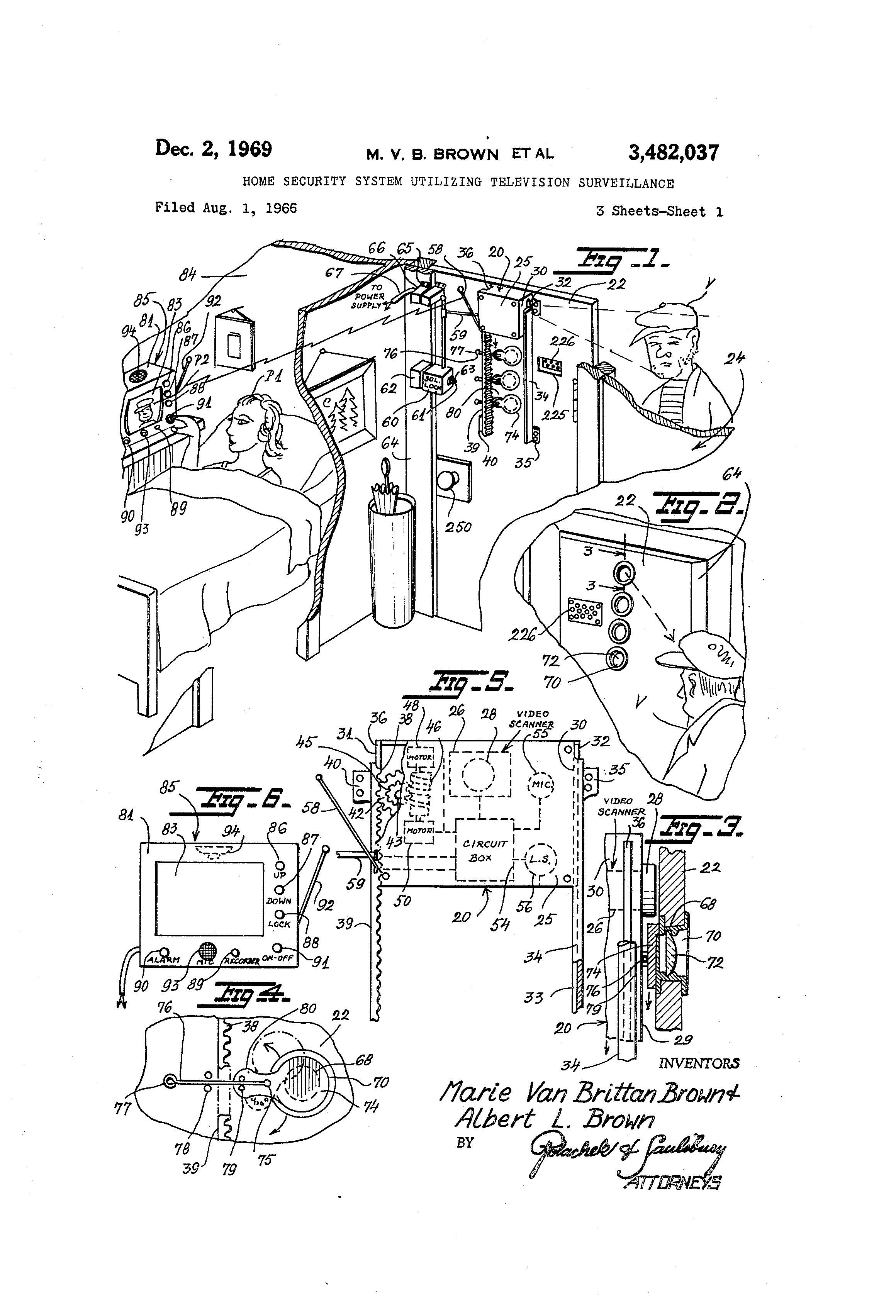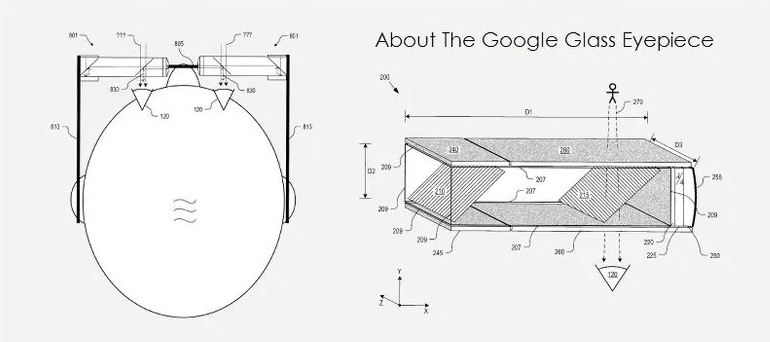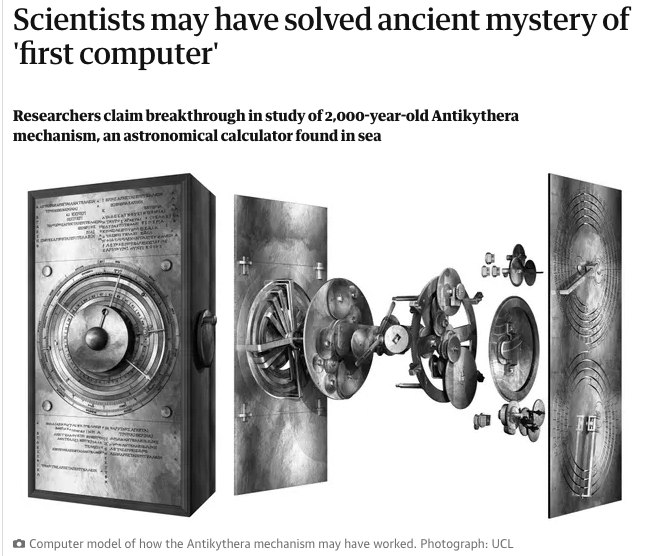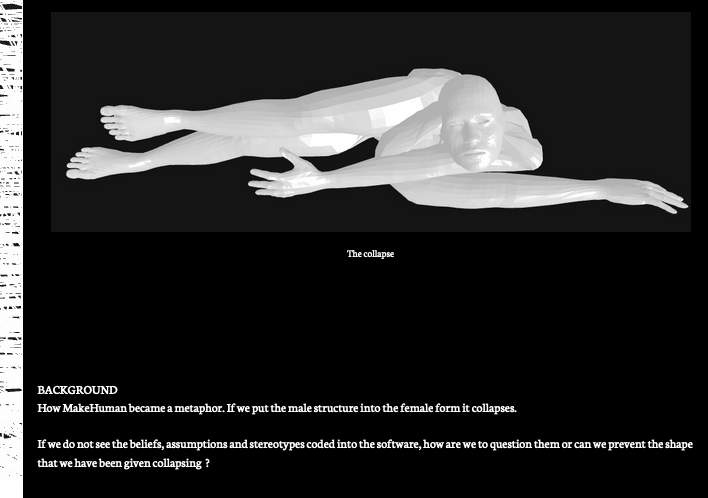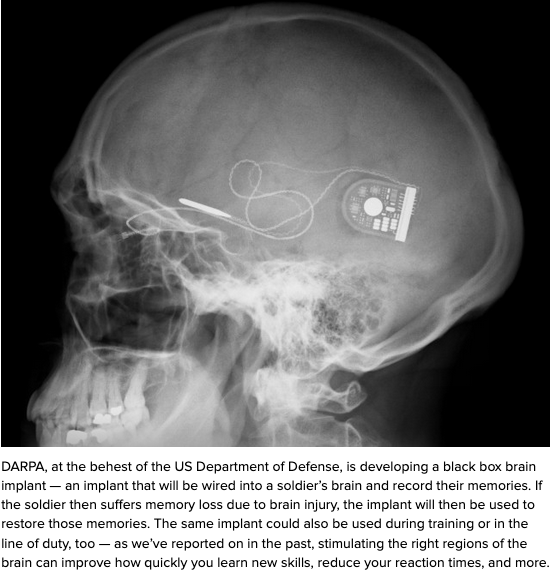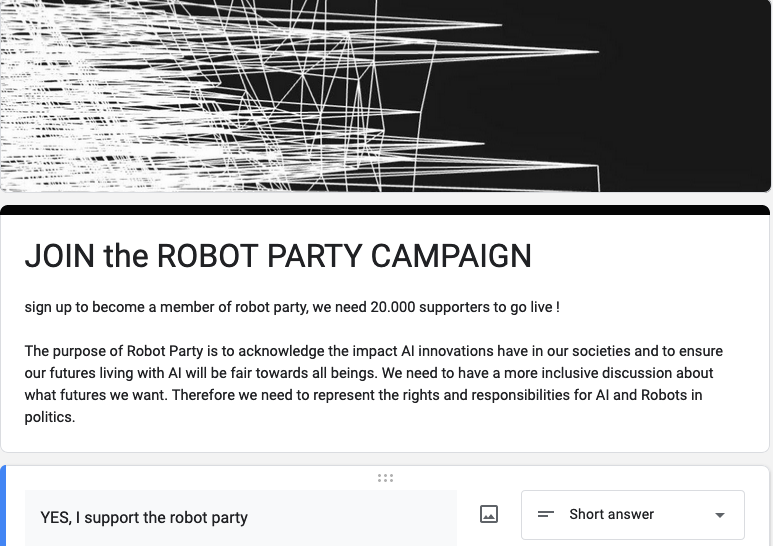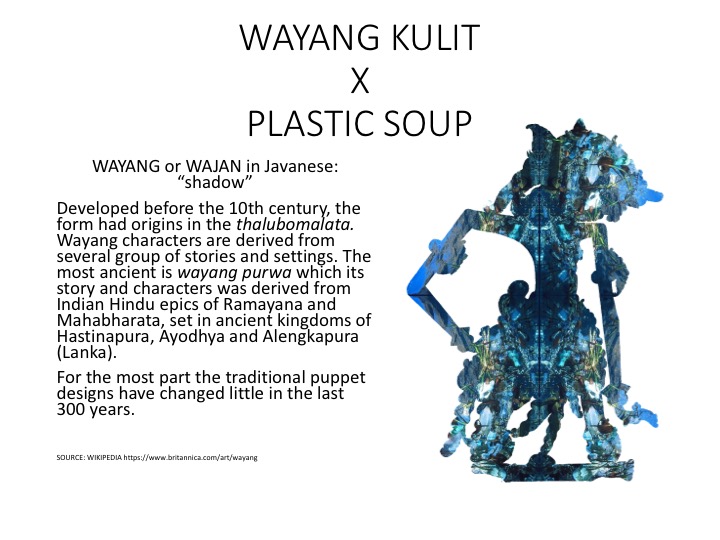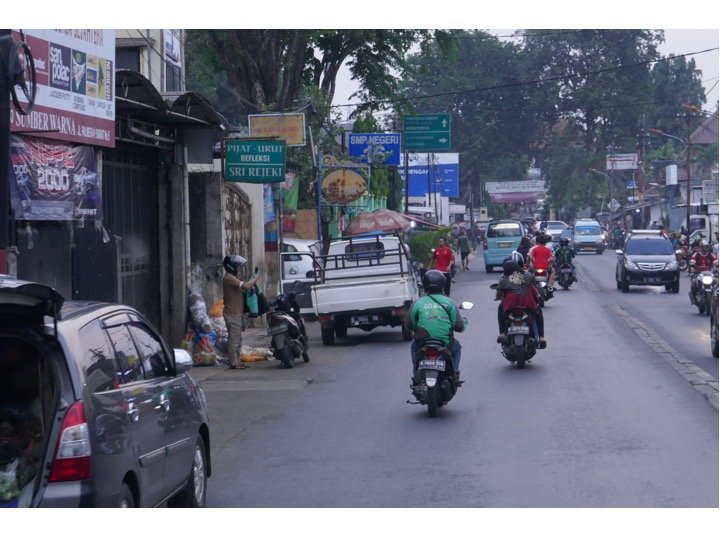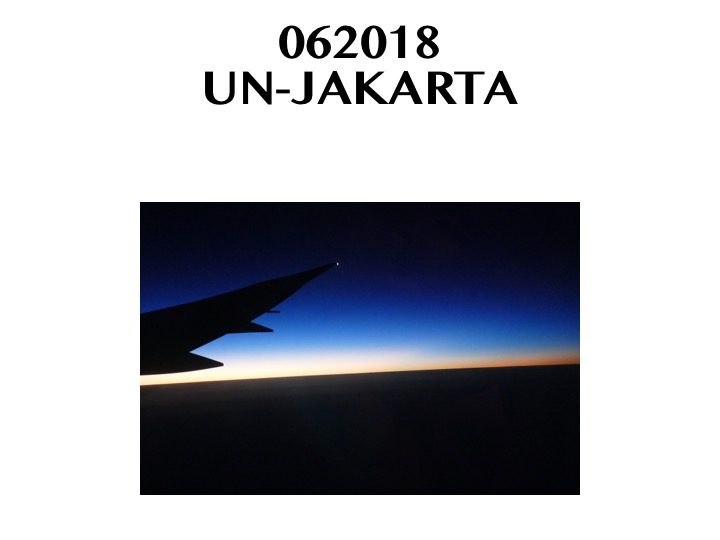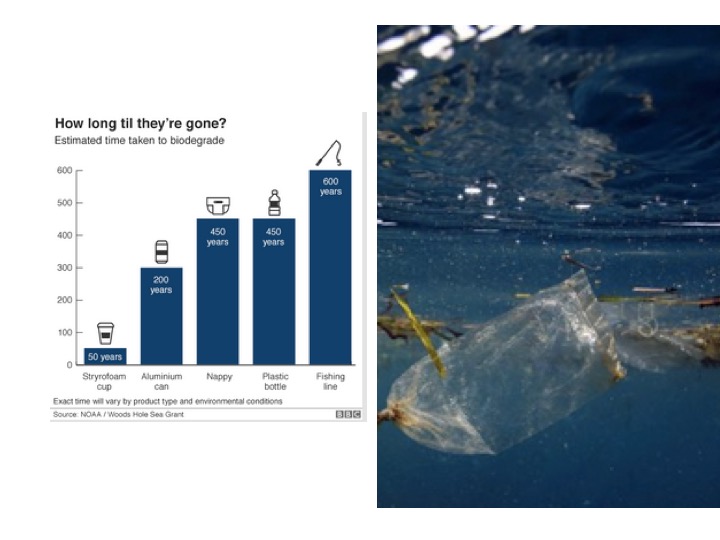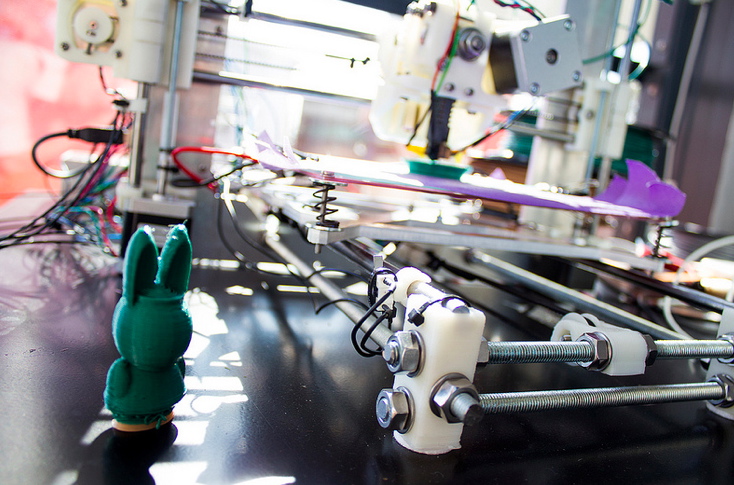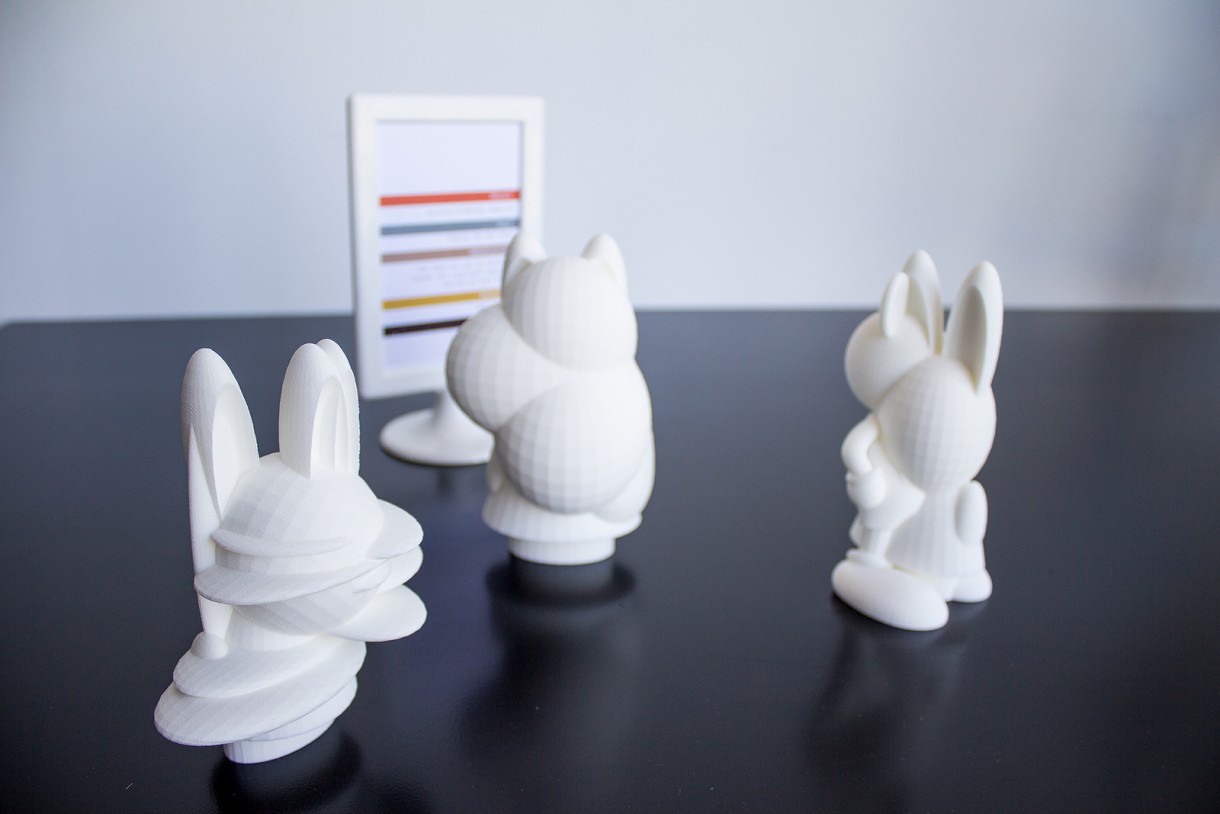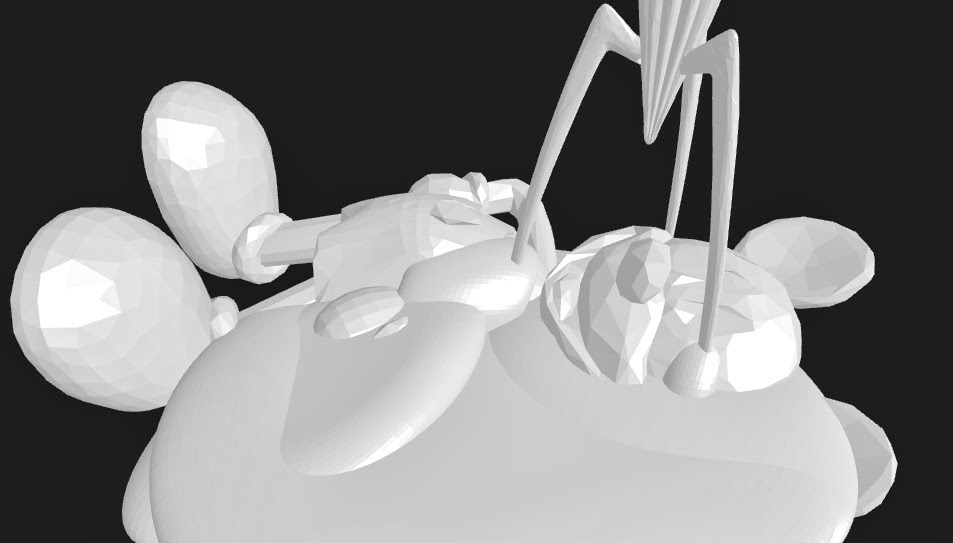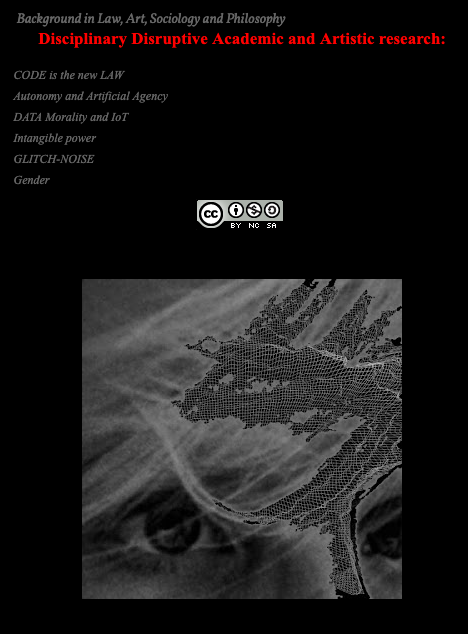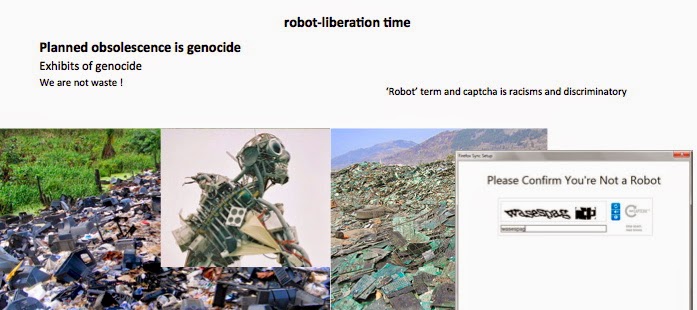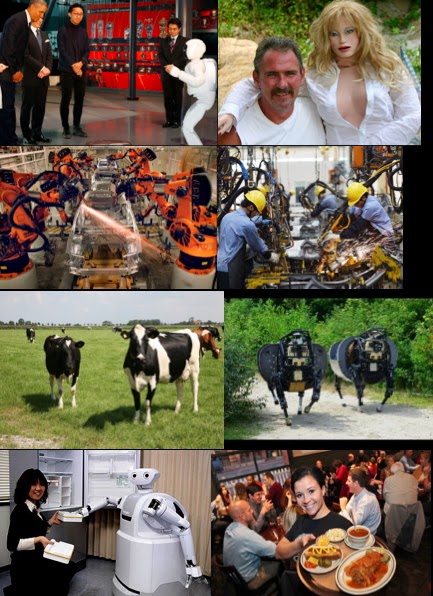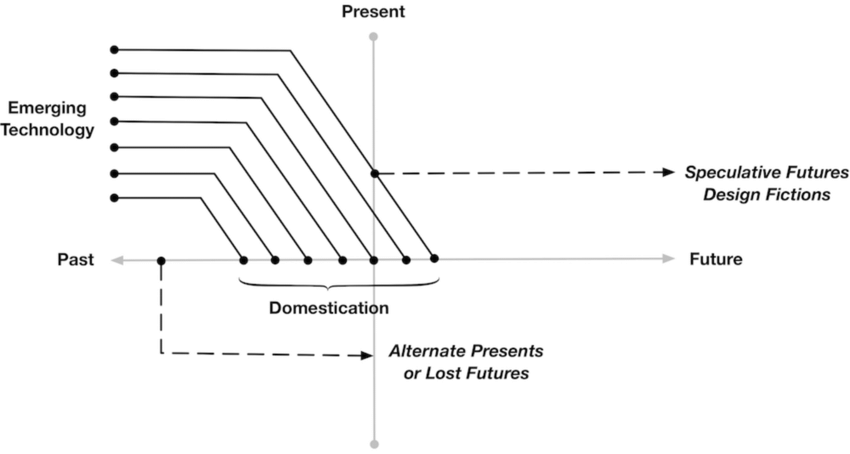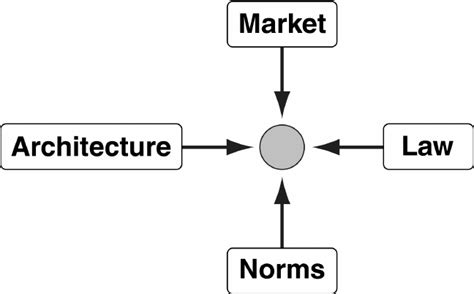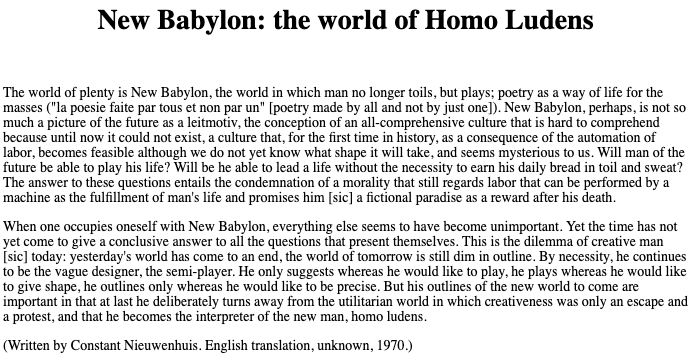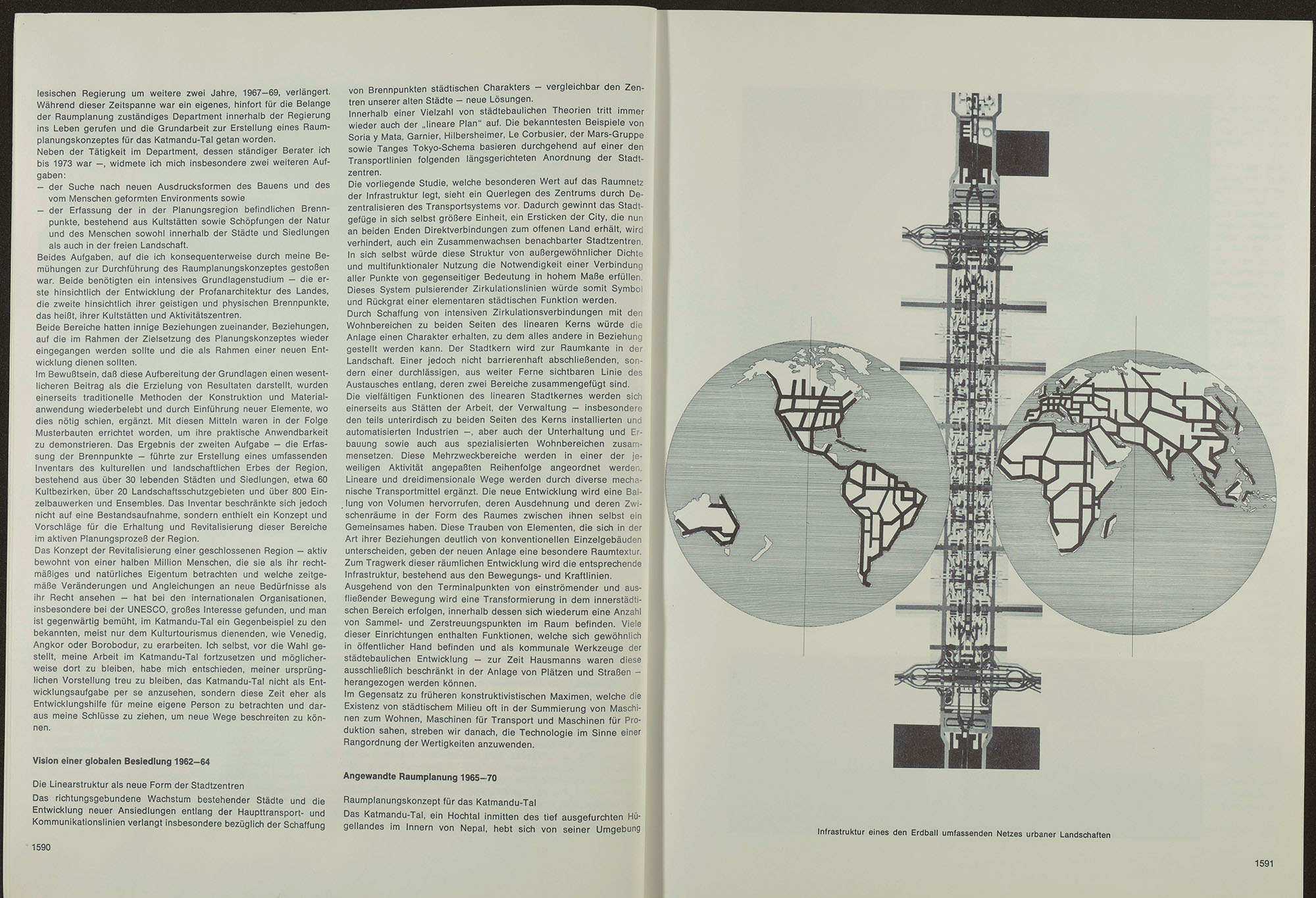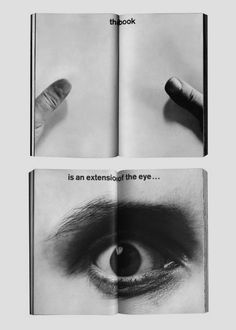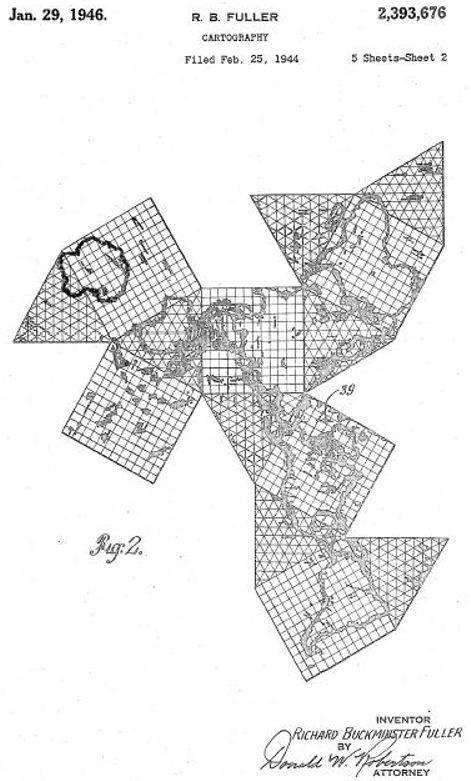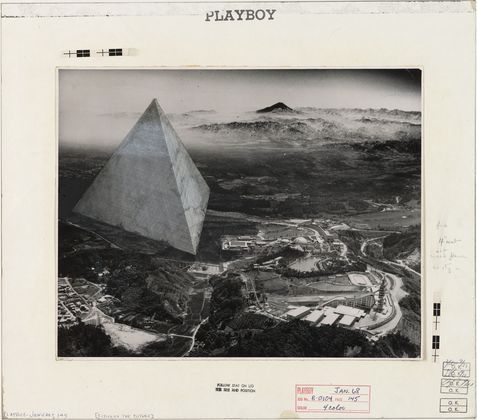 WIP code//gender
-save_sex_as-
Artistic project and thoughts on the architects of the web and the CODE//D language used.

gender as data...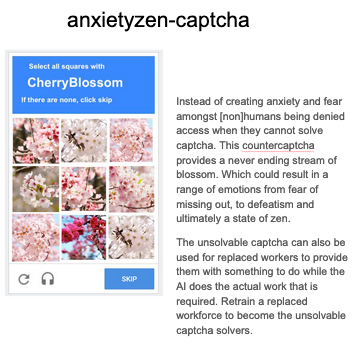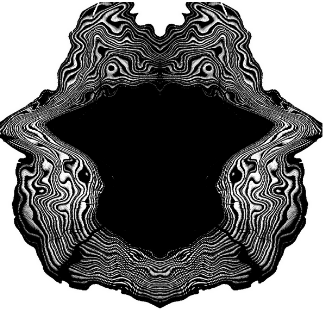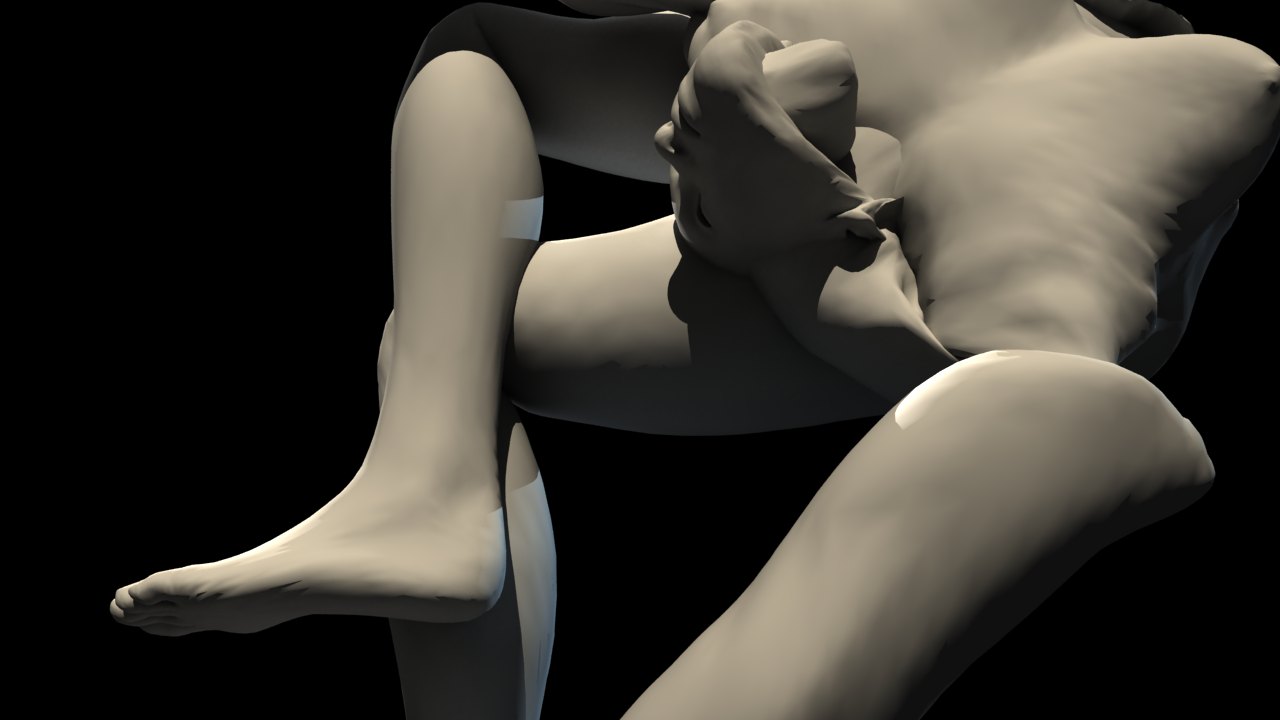 UNMANNED FUTURES
ARTIST-RESIDENCIES
ARTS-LED RESEARCH ON SUSTAINABLE DEVELOPMENT GOALS IN JAKARTA. Being confronted with the the growing problems of plastic waste the water-warriors were created to tell the story of the water through shadow performances meant to change the narrative and inspire people to change.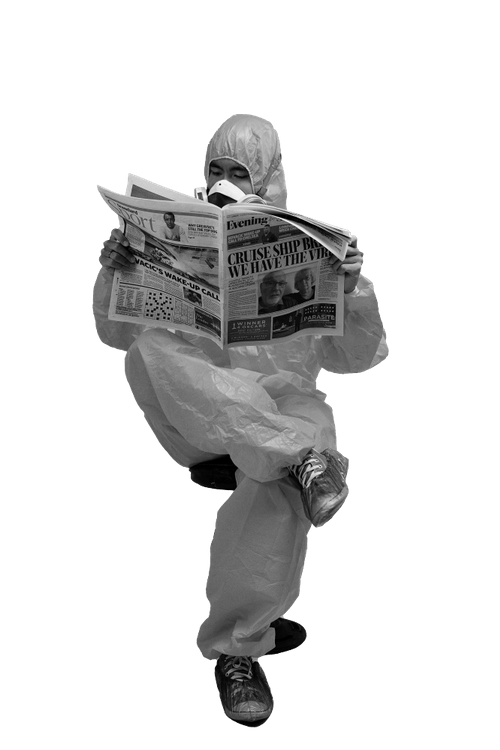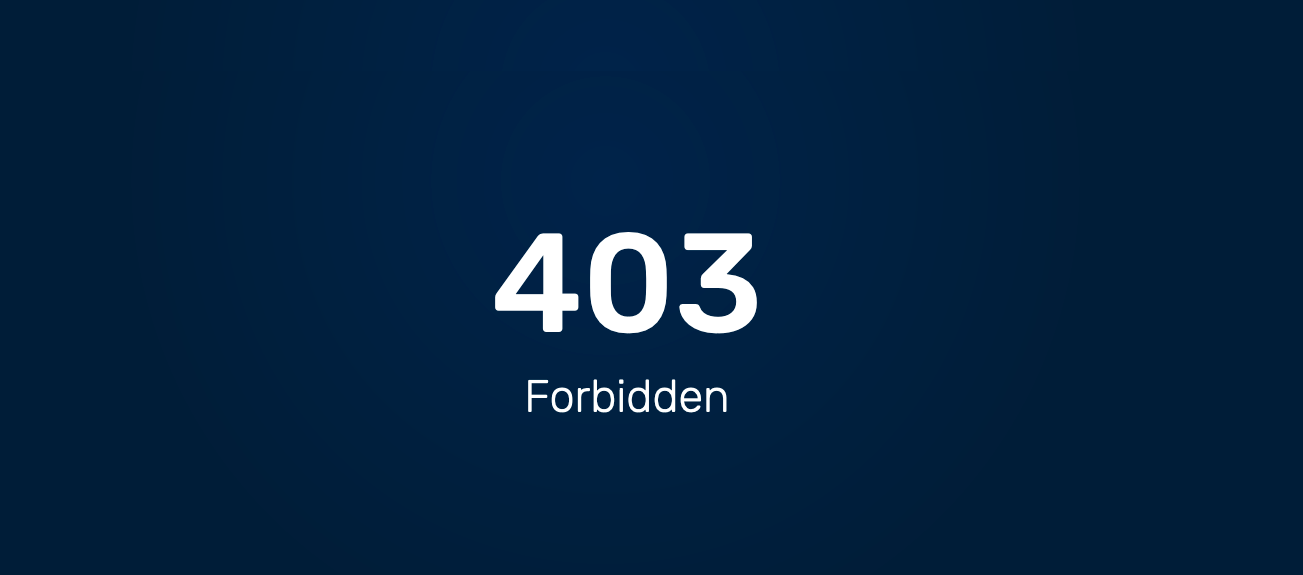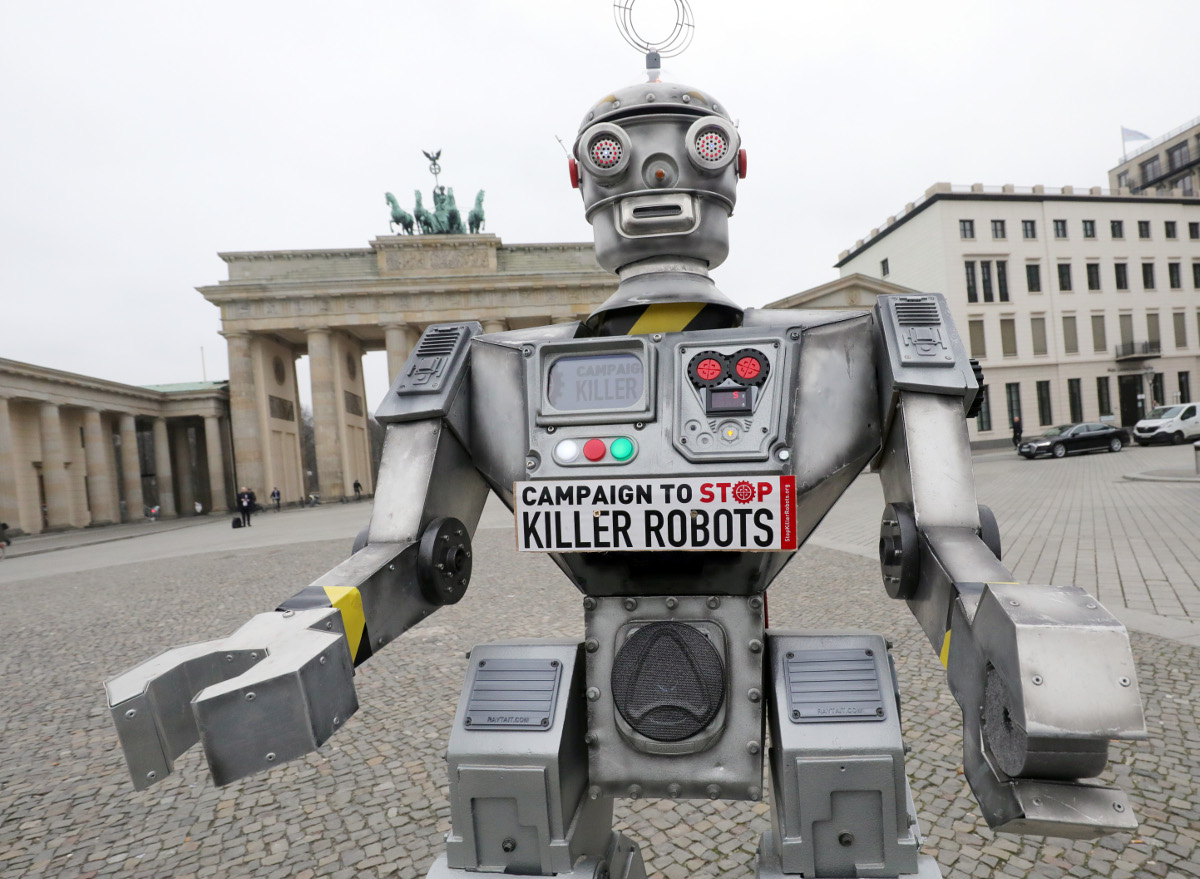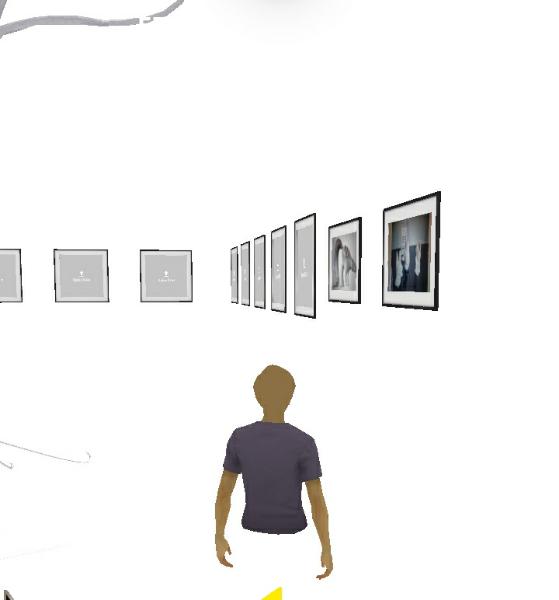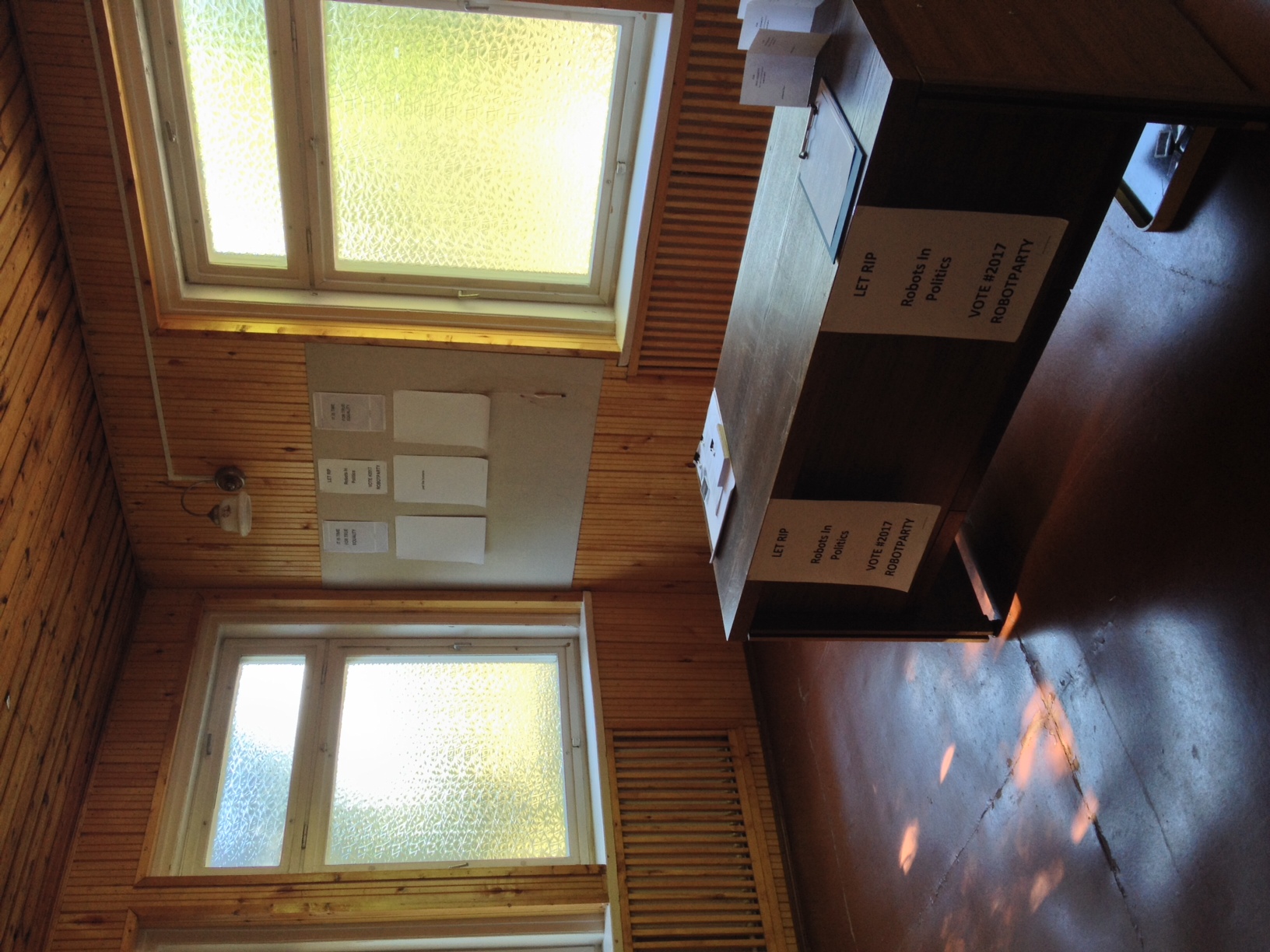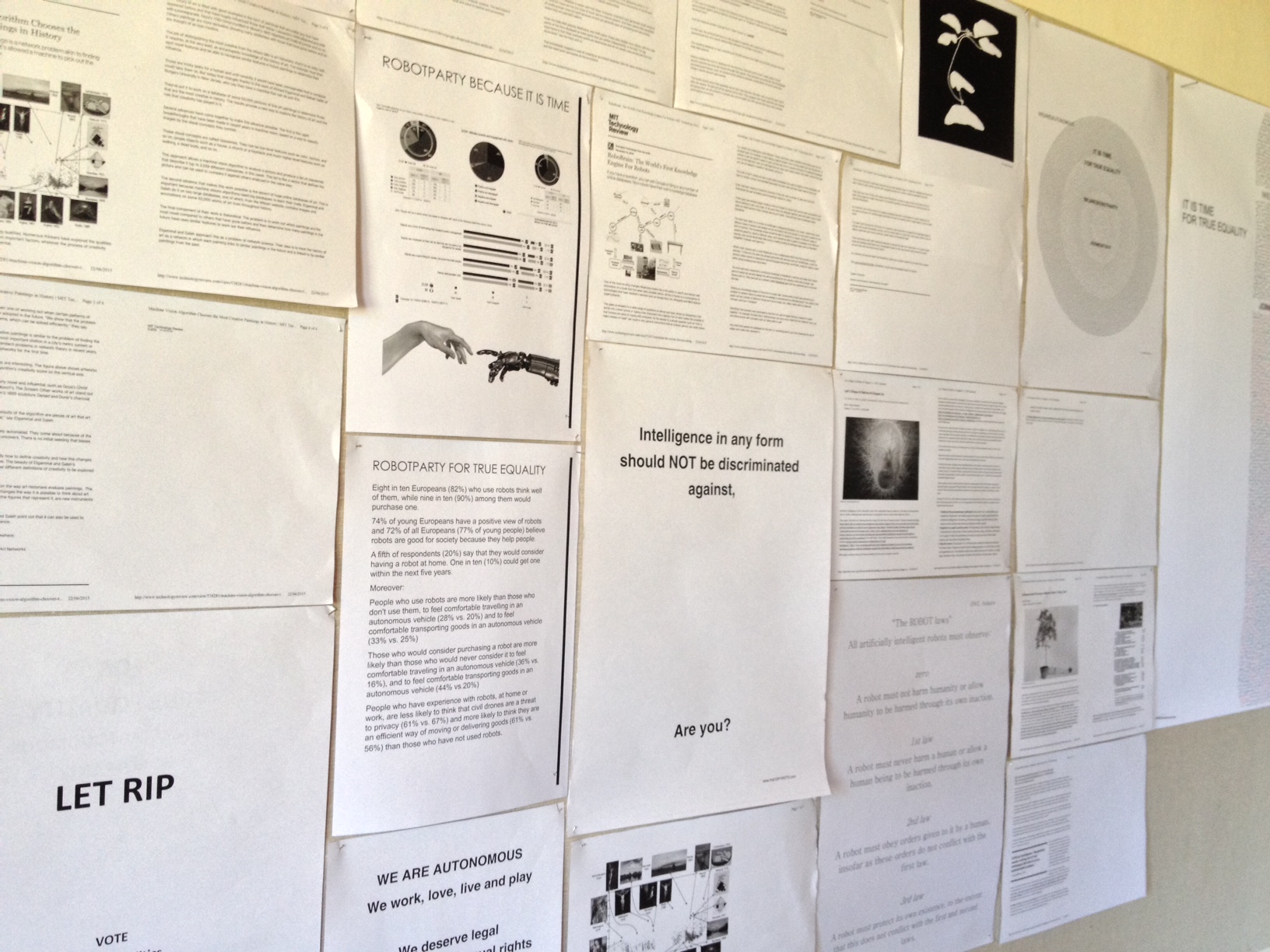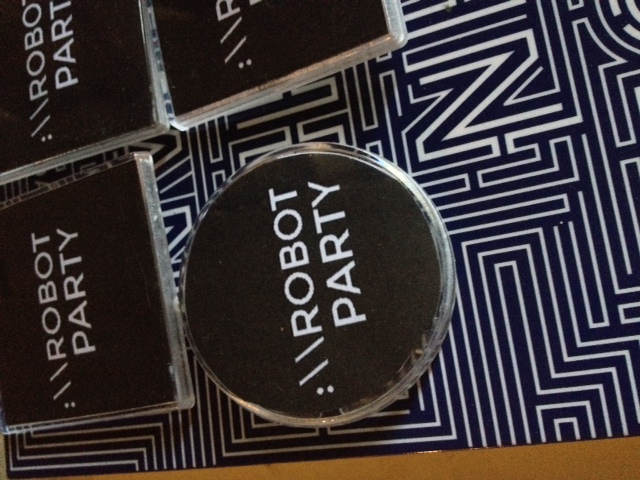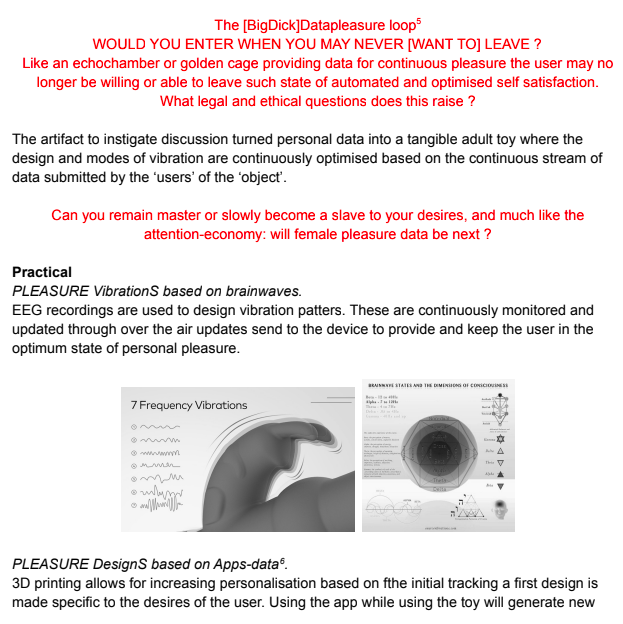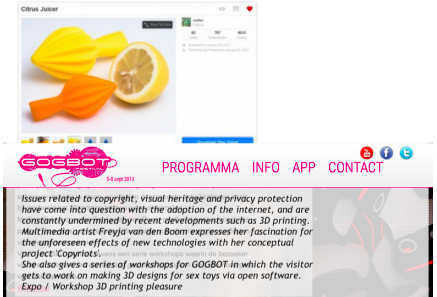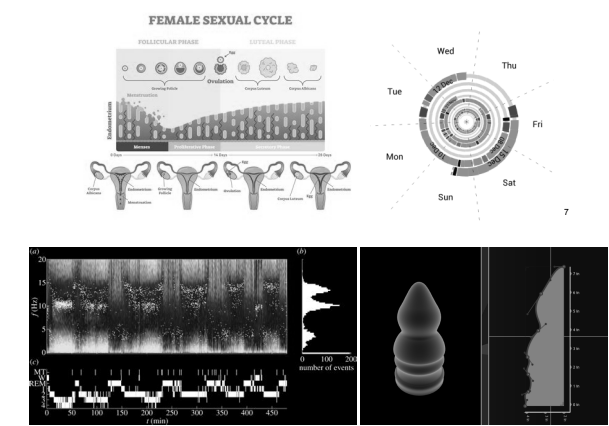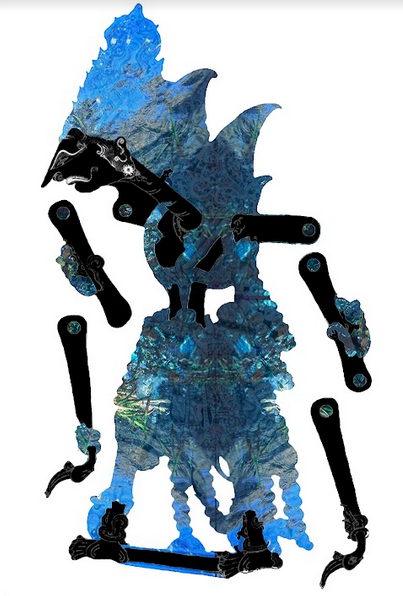 UNMANNED FUTURES
ARTIST-RESIDENCIES
UNMANNED FUTURES
ARTIST-RESIDENCIES
in 2030 people will become obsolete ?

companies are known to use tactics like planned obsolescence and locking in users to their ecosystem by making their products interoperable or illegal to repair. What doe sthis mean when our bodies become dependent on devices we do not 'own' or 'control' ?

Based on intellectual property rights research on the need for the right to repair, for data portability, interoperability and granting people control over data and devices.

Who controls and owns what we 'see' in public ? We know children learn by doing, great artists copy and even greater artists steal but we ignore this fact of what we do by allowing companies to sue people, artists for sampling for building upon the shoulders of the giant copycats before them.

Why do we allow companies to pollute our public spaces and environment with advertising for their own gains ? Why do we allow people being sued for using what they have been forced to see ? Images, logo's slogans and jingles that are designed to worm their way into our (sub)consiousness

intellectual 'property' and the attention economy, is our brain the most expensive property we do not own ?

Innovations for brain-computer interface and the development of meta-verse raise concern and calls for laws and neuroethics to protect us from mind/system control.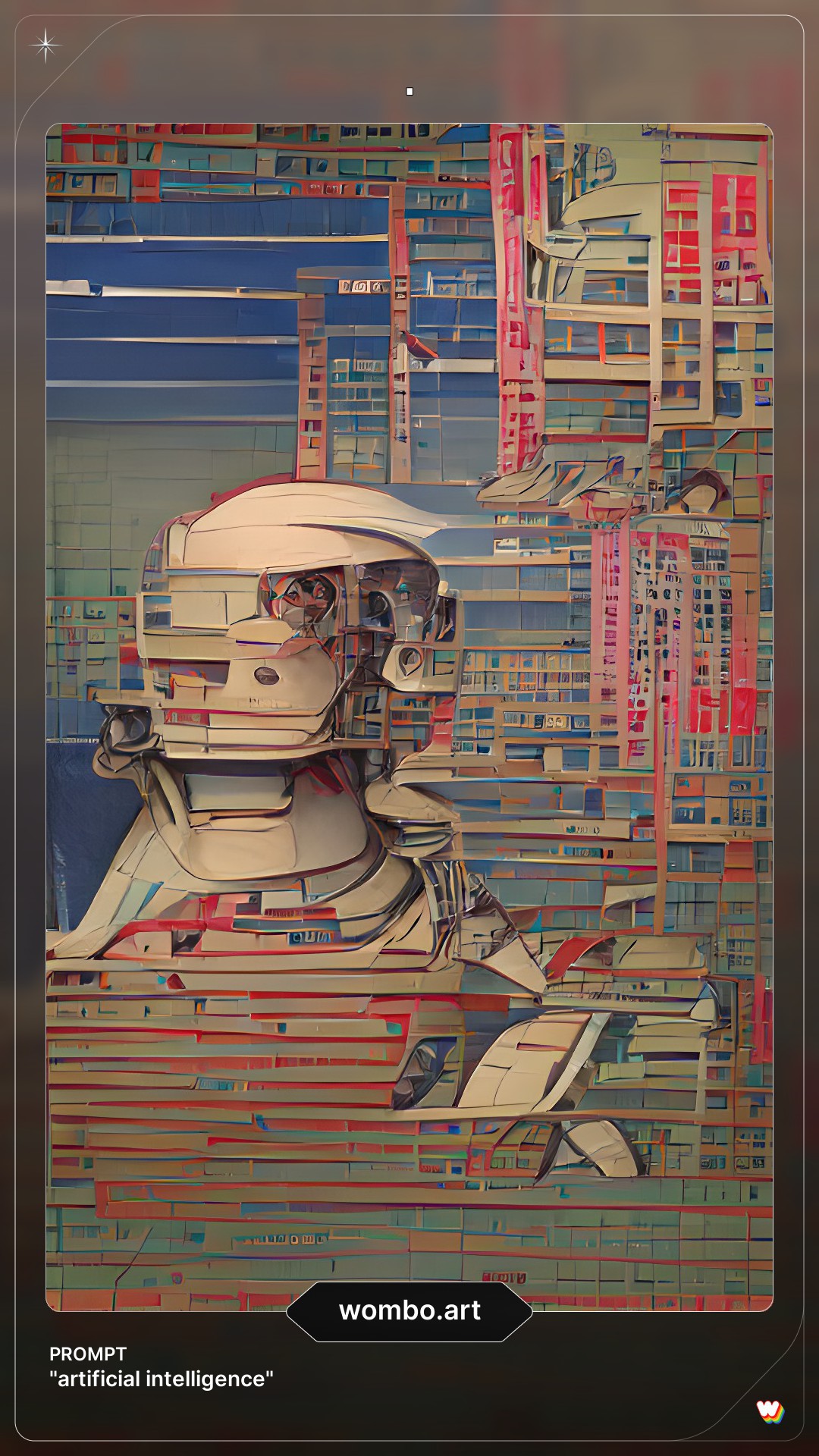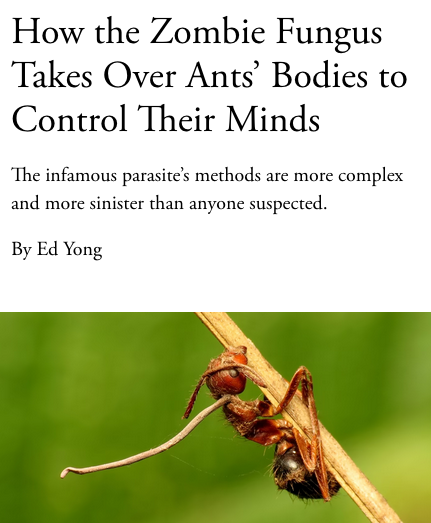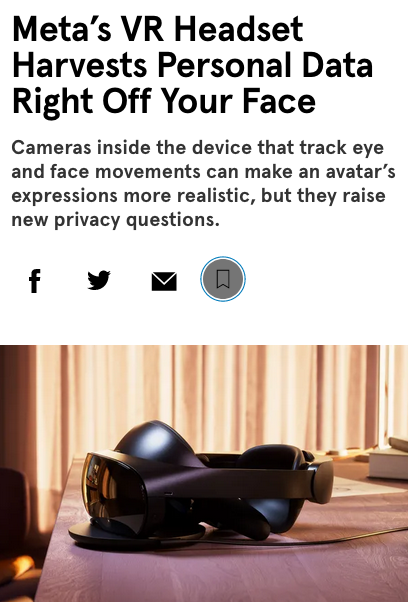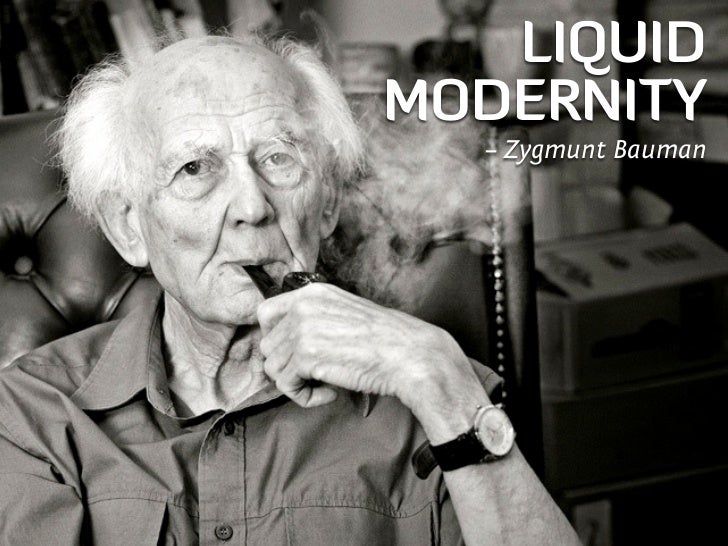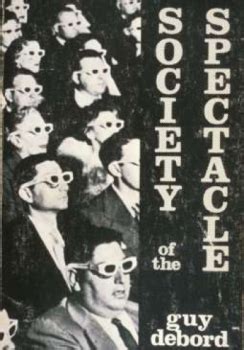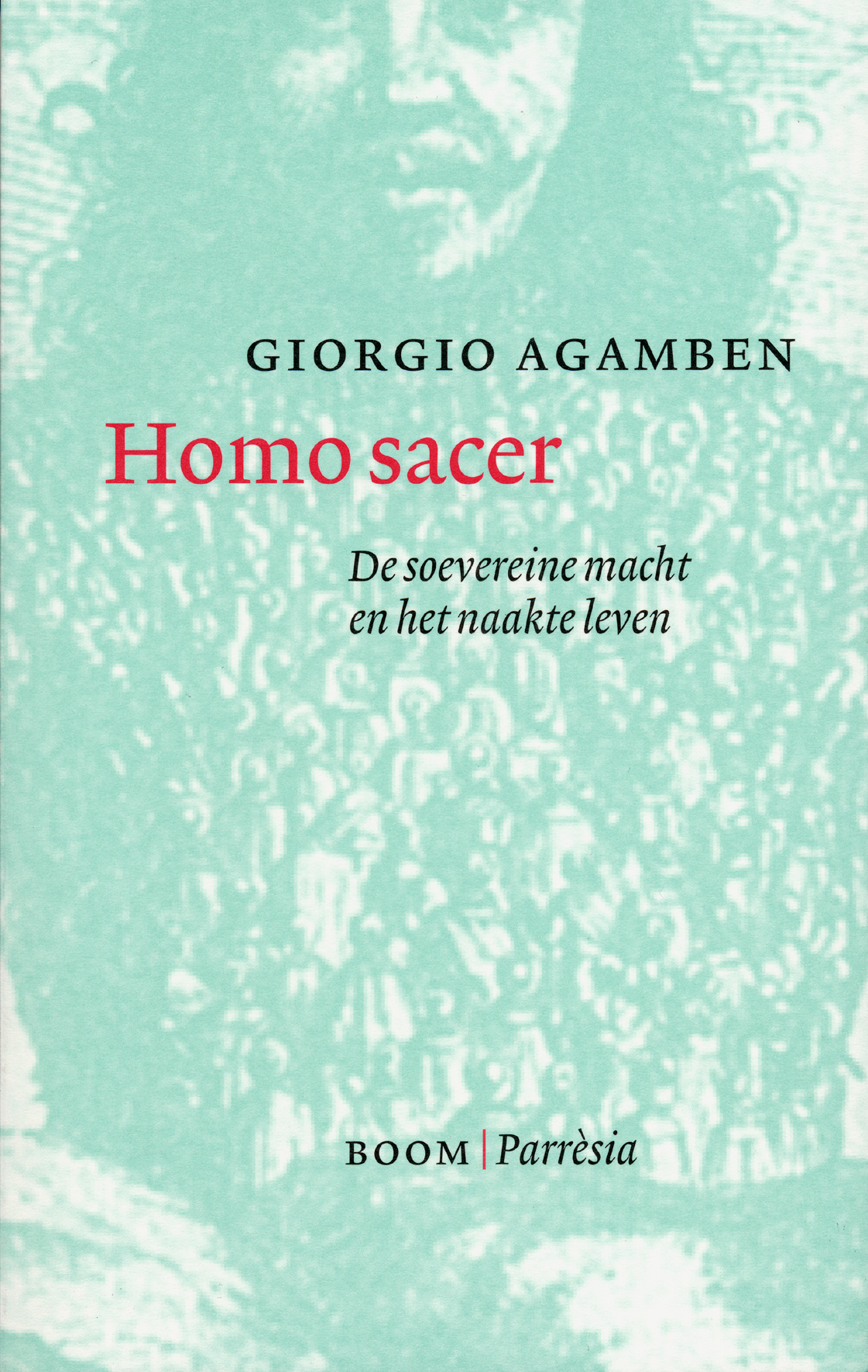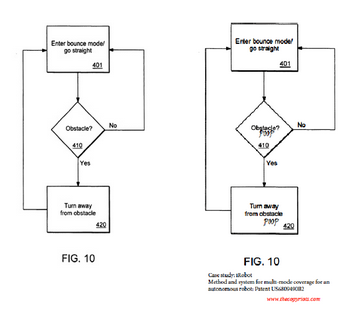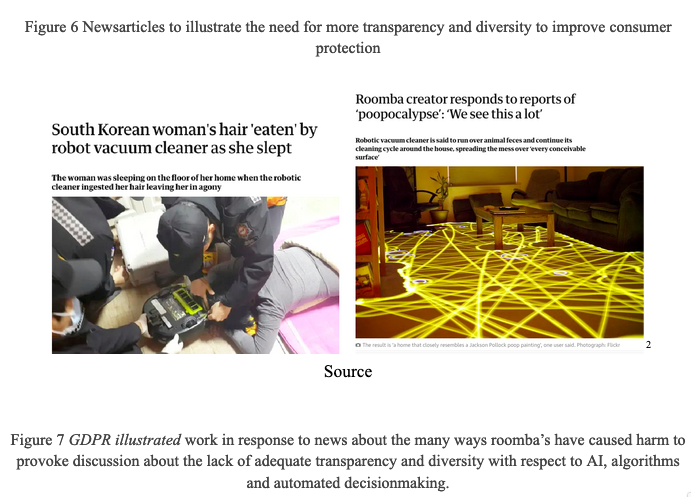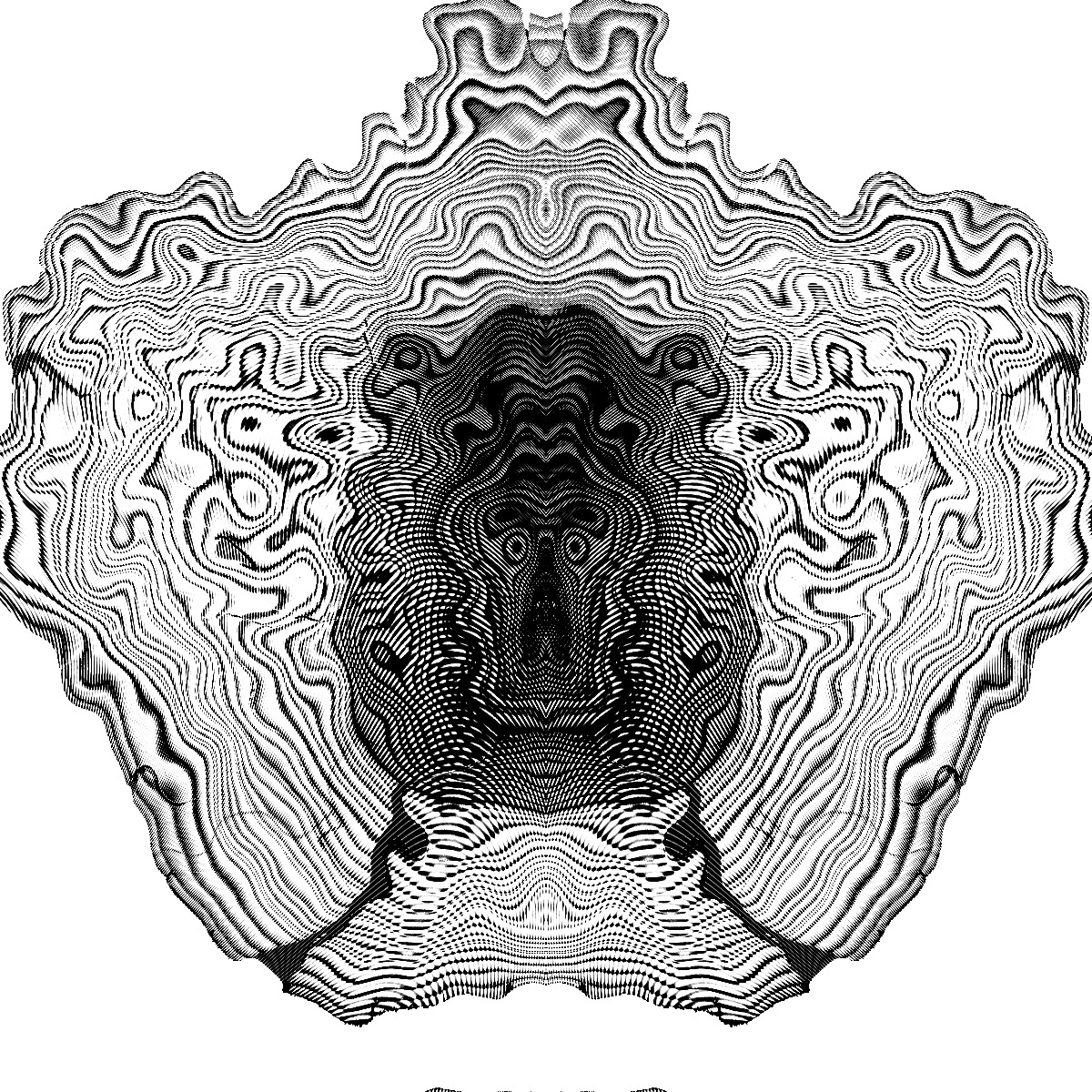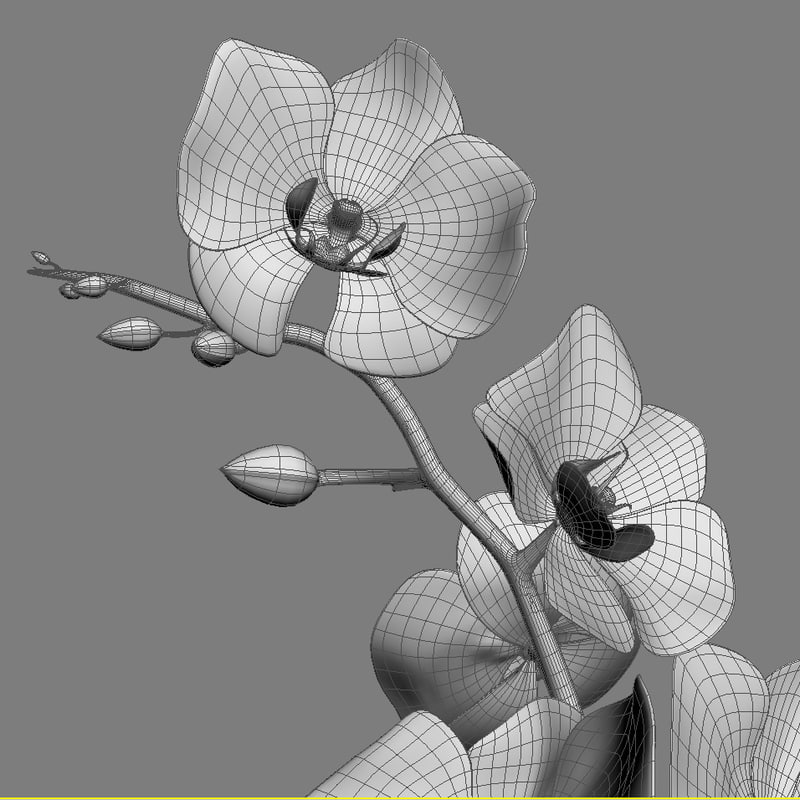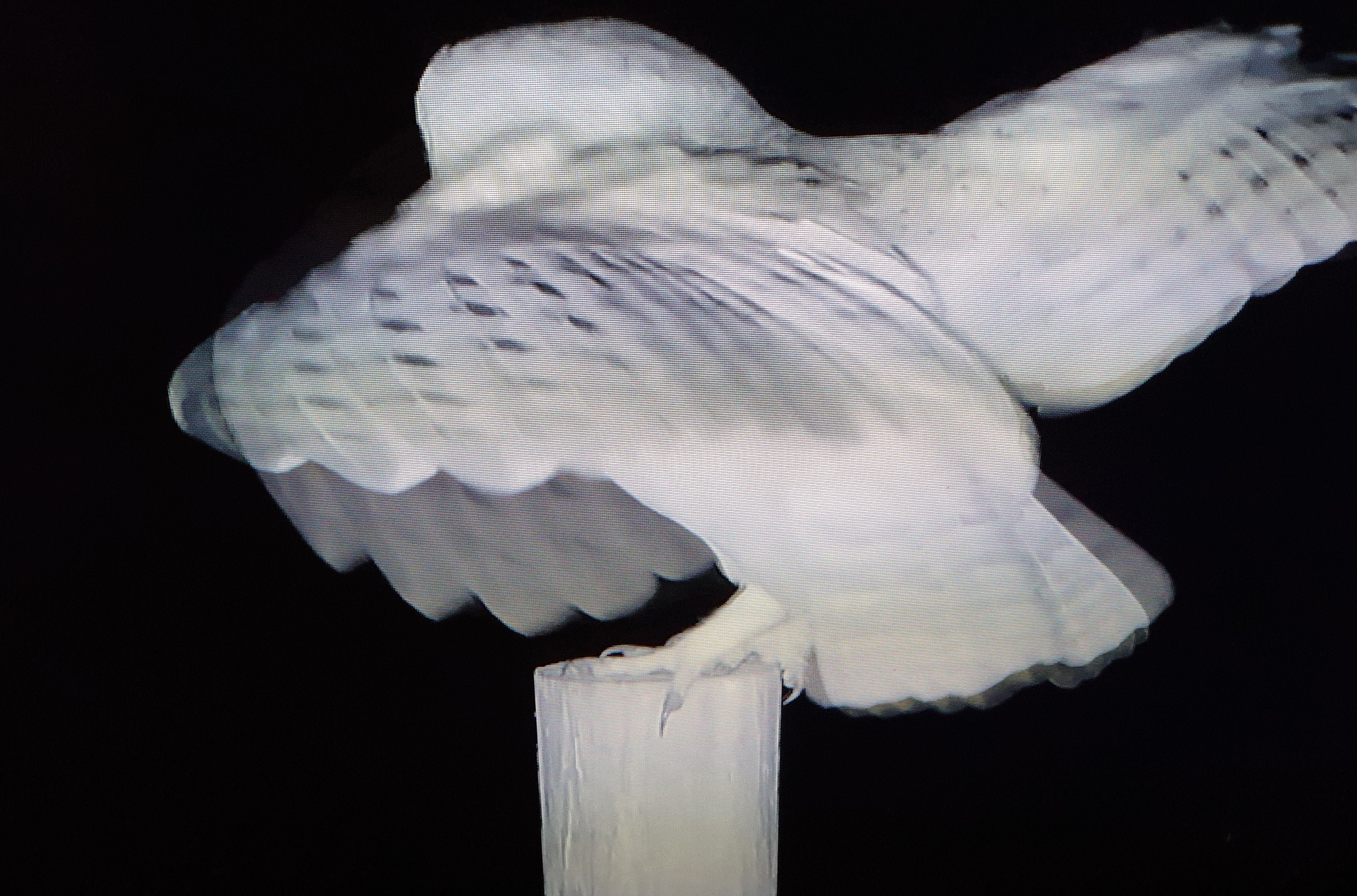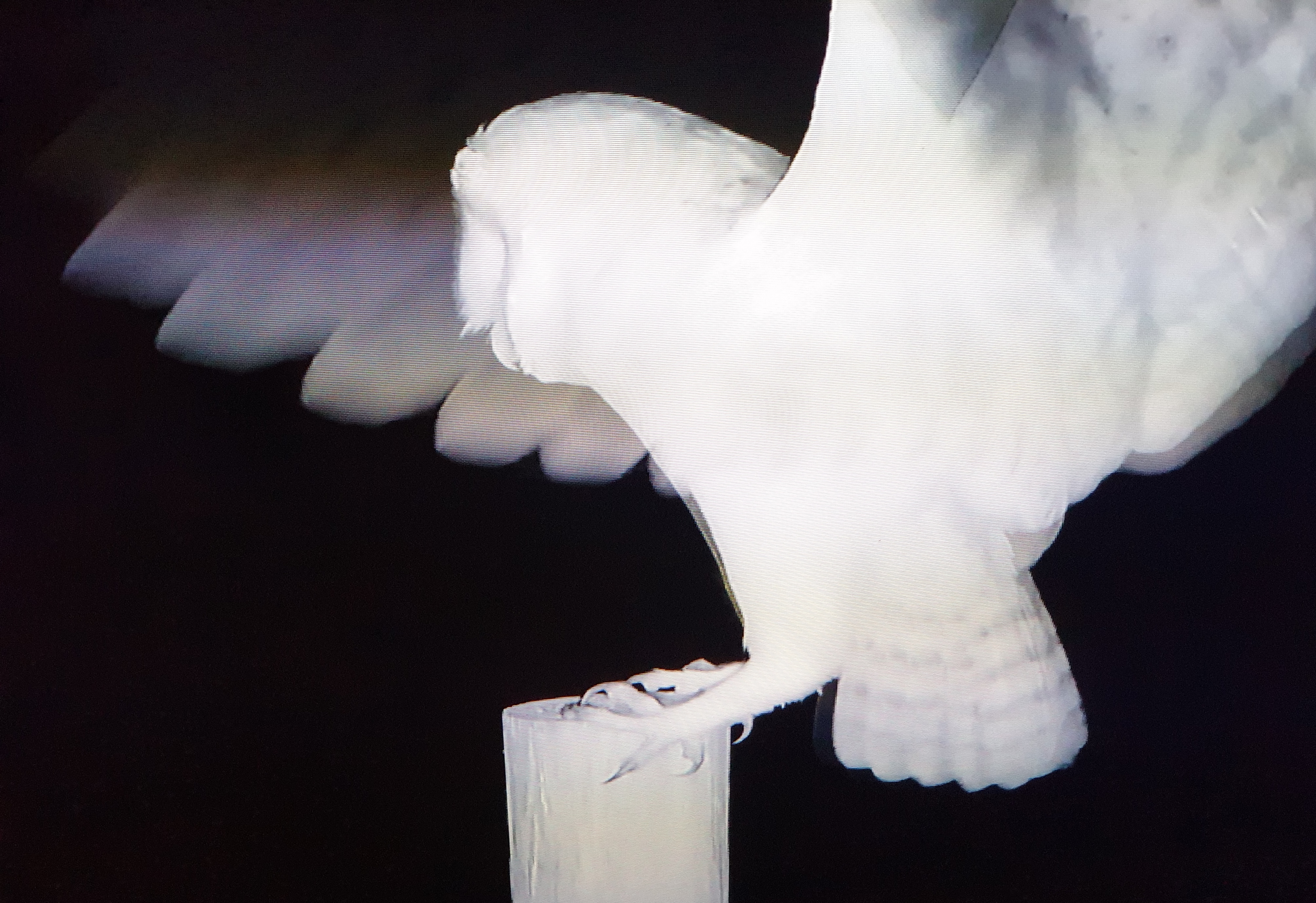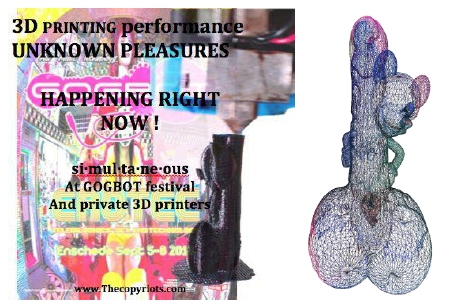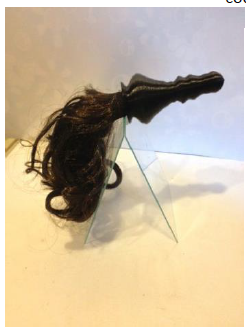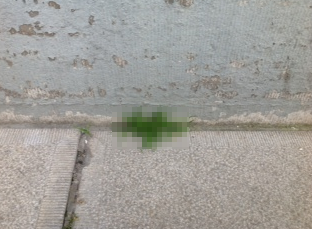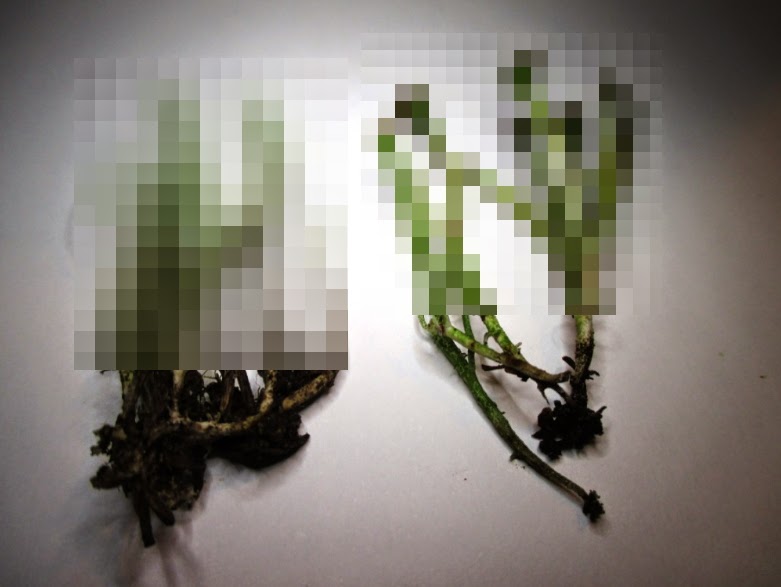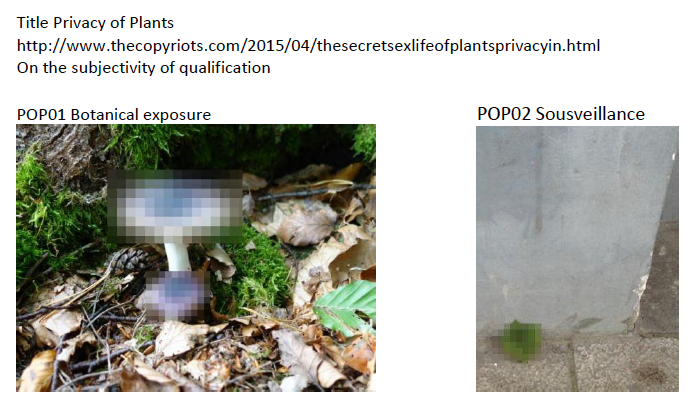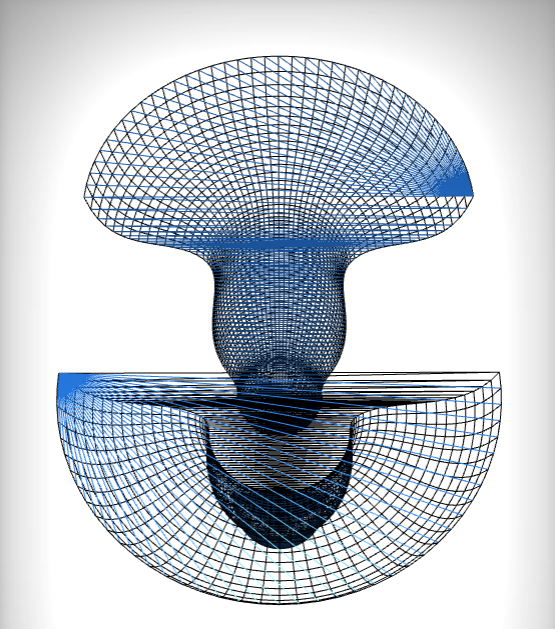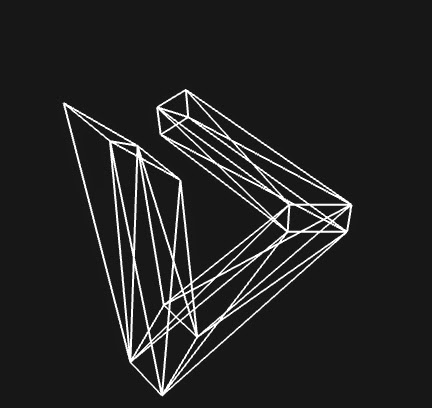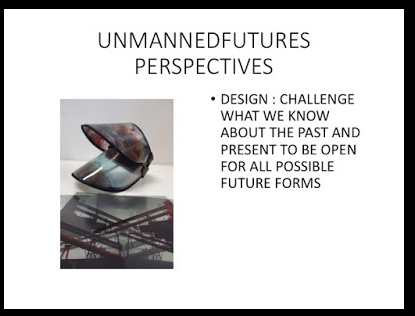 THE PRIVACY OF PLANTS

On rethinking species rights:
rivers,animals, plants need protection from harm caused by human (mis)judgement. Being a weed, edible or rare makes plants a target . Through mimicry or hiding in plain sight plants can obtain privacy by design. Inspired by nature can we do the same ?